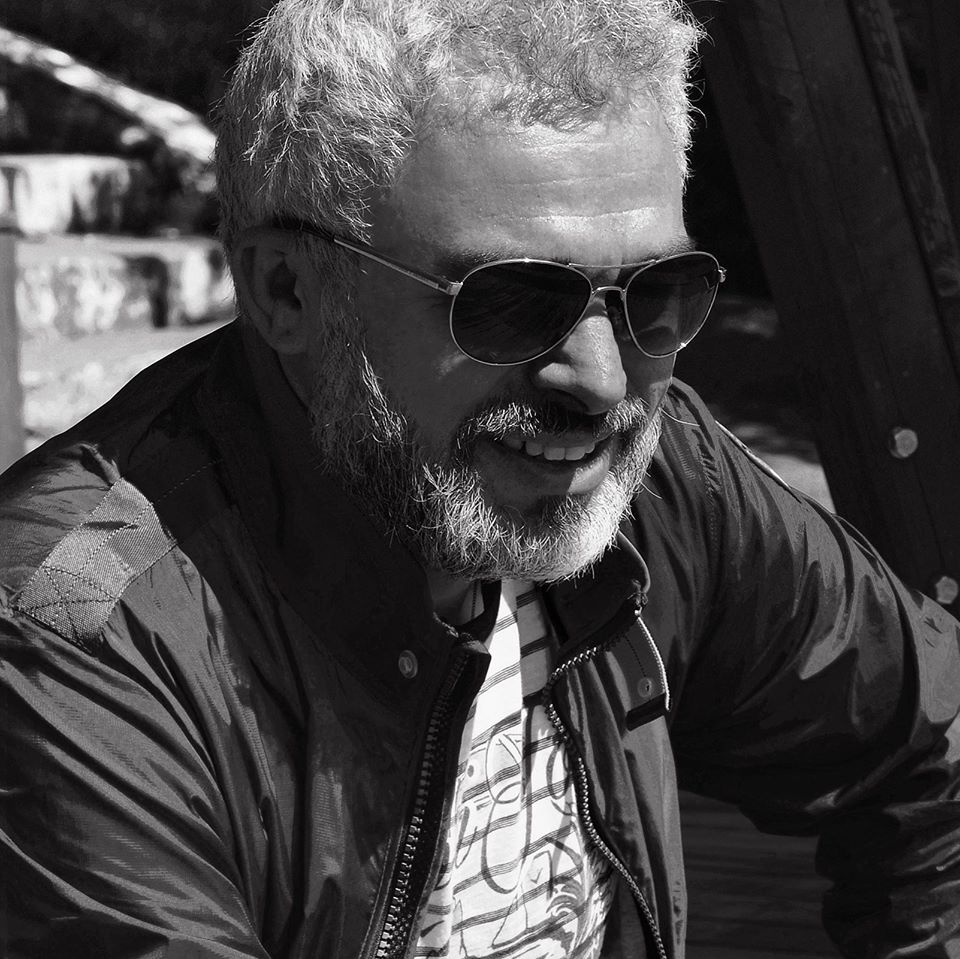 Hello! My name is Eugene Stulov and I am a Bratislava based fashion photographer and music producer. I've been a professional photographer for 10 years and have worked with many clients including: L'Officiel Kids Baltia, ILM Magazine, Slava Zaitsev (Fashion designer), Miller Genuine Draft, Pure Soul (Dresses), Dorogoe Udovolstvie (Magazine), Euphoria (Fashion brand), WTFC (Fashion brand), Remix (Jewellery), European Model Academy etc.
I prefer to shoot portraits, fashion editorial, web content, image and catalogs. If I should choose between color and black & white photography, then I will choose black & white. Why? In my opinion, it has more aesthetics and style. Although I love working with color too :)
Life is too short, make a snapshot!